Tattoo studio in Klaipeda
Artistic body modifications include a wide range of services from VeAn—a tattoo studio in Klaipeda.

Here you can bring your most daring ideas to life—with the help of a team of true professionals passionate about what they do. Our house style is high-level professionalism and excellent taste, personal approach and absolute safety of procedures.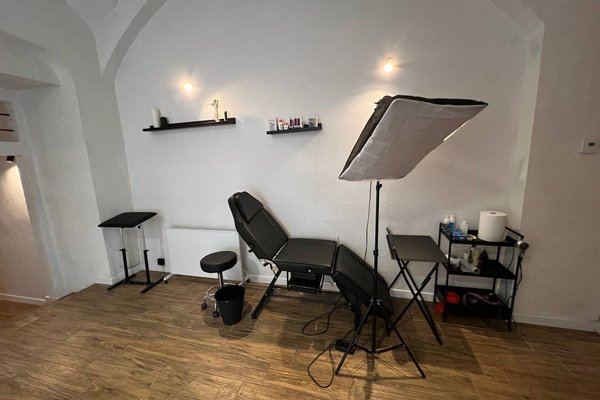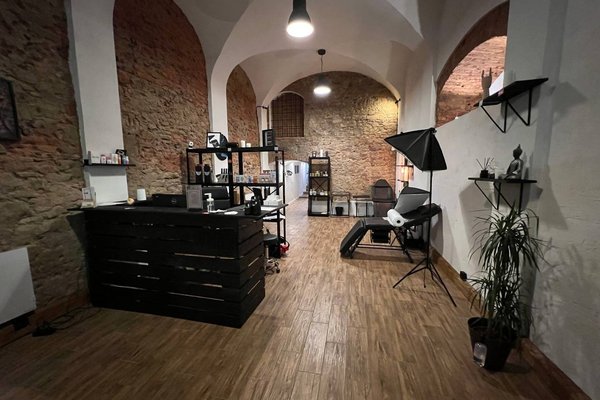 Our Services
The art of decorating the body with intricate patterns is among the most ancient—having existed for several thousand years.

However, it remains at the height of fashion to this day. Have you dreamed about getting a spectacular tattoo, original piercing for a long time or have been planning to refresh your permanent makeup? Or perhaps you are interested in the prospect of mastering the professional techniques of our craft? VeAn is a Tattoo studio in Klaipeda, which knows exactly what you are going to like! There you will find the widest range of services, which include:


tattooing;

permanent makeup;

piercing;

laser tattoo removal;

tattoo, piercing and permanent makeup classes.


The tattoo industry is developing under conditions of fierce competition, and only true professionals achieve real success in this field. VeAn is among the largest networks of tattoo parlors, well known in all corners of Europe. By turning to us you can be 100% sure that you will be attended to by true masters of their craft, who have mastered the secrets of their profession. Our artists regularly attend professional competitions and festivals, receive certificates and diplomas. All employees of our Tattoo studio in Klaipeda are certified specialists who have received medical training. This is important—because we care about our clients' utmost comfort and health.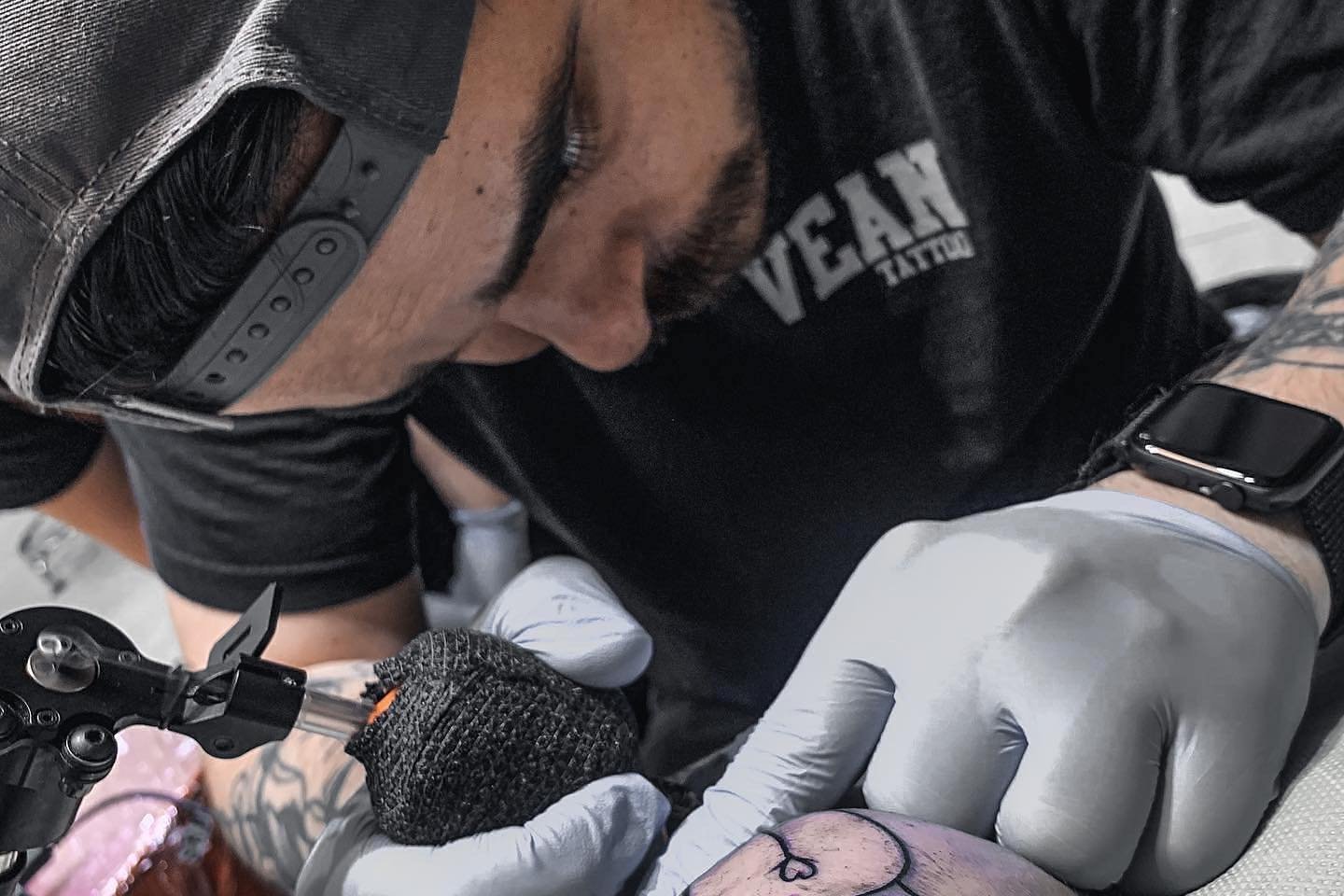 Our Advantages
One of the many advantages of our tattoo studio in Klaipeda is high level of professional training of our specialists.

But by no means the only one. We provide:


strict observance of sanitary and hygienic regulations—thorough antiseptic treatment of the workplace and equipment, use of high-quality consumables;

use of advanced technologies and state-of-the-art equipment to reduce discomfort and pain;

individual approach to each of our clients;

an extensive work portfolio of our artists—so that you can choose what is right for you;

affordable prices—plus regular promotions, gift certificates, and discounts.


The services provided in the tattoo studio in Klaipeda mean professionalism and responsibility, the latest technologies and an impeccable taste. And also, a special atmosphere. We share your tastes and understand exactly what you need; we are always ready to give advice and work with you to make your dream come true. And sometimes, even to correct someone else's mistakes in their job—which, alas, is often the case if a tattoo or piercing was done in an amateur environment.
You should understand that almost any procedure is associated with a certain degree of discomfort and even painful sensations. To make your idea come true and to ensure that you are satisfied with the result, our specialist will provide you with a free consultation to explain the details, important nuances, duration and peculiarities of aftercare until the wound is completely healed.
For those clients who are still undecided about the pattern, we offer an extensive catalogue of the most interesting designs—hundreds and thousands of patterns in a wide variety of styles. All you need to do is contact us by e-mail or phone to make an appointment for a consultation.