Tattoo studio in Panevezys
"VeAn" is a tattoo studio in Panevėžys where you can get a topical tattoo, piercing or permanent makeup.

Body modification with the help of tattoos is decorative in nature, so the work must be done by a master with impeccable aesthetic taste. Our specialists adhere to professional standards in their work, which guarantees the safety of customers. We use modern equipment, consumables from leading manufacturers, which has a positive effect on the result. Individual approach to each client promotes self-expression and self-identification. The work of our masters is unique. Permanent drawings made on the skin in our studio will become an adornment of your body and a reason for everyone's attention. With our help, you will be able to carry out your plan in the absence of medical contraindications. Free consultations - an opportunity to learn more about techniques of application and types of tattoos. Feel like a superstar for whom body decoration is a part of life. Follow the posts on social networks to become participants in eventsand get discounts on the services of the VeAn tattoo studio in Panevėžys.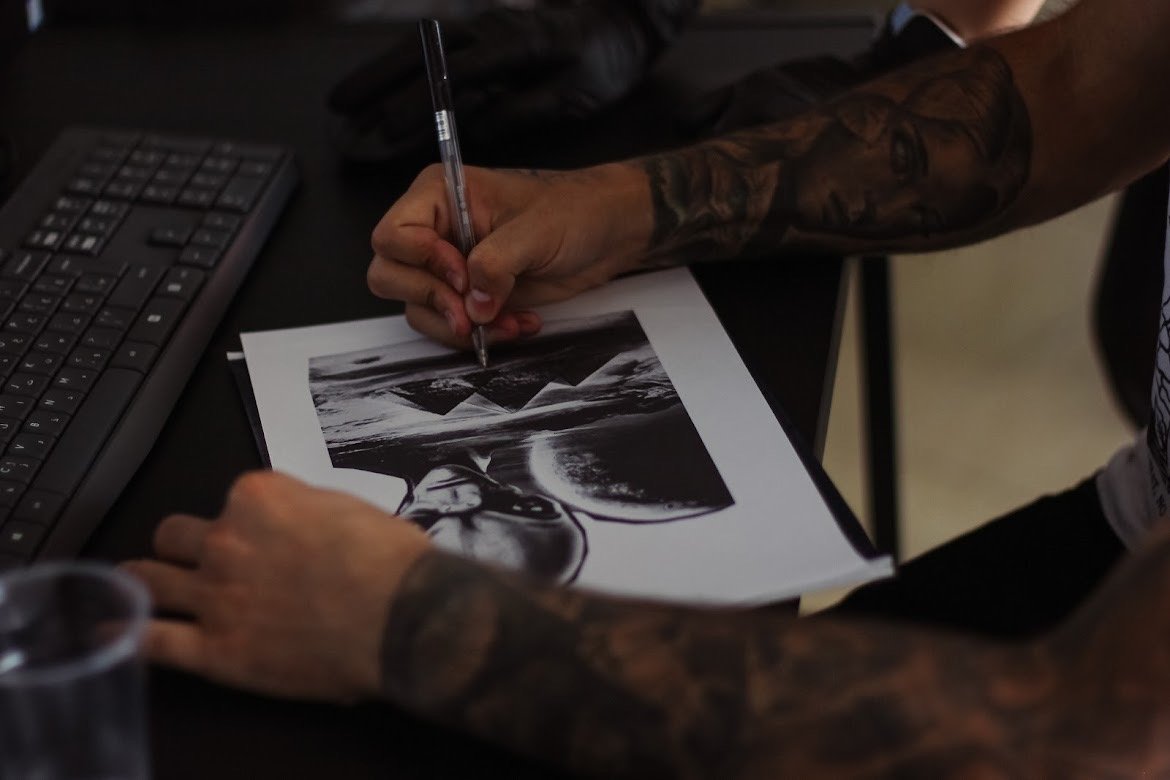 Reasons to come to our
tattoo studio in Panevezys
The tattoo studio in Panevezys "VeAn" is a first-class specialists who love their work and are ready to make any of your fantasies in the field of body modification come true.

Our masters:


Passed special training;

Regularly participate in specialized trainings, seminars, competitions, improve their skills, study current technologies and follow fashion trends in the field of tattooing;

Experienced body art designers who will leave real works of art on your body.


Strict adherence to sanitary and hygienic standards in the room and during the session minimizes the likelihood of complications. Satisfied customers are the main principle of our work.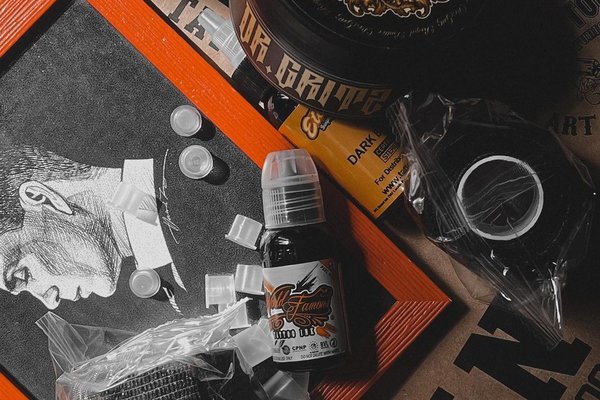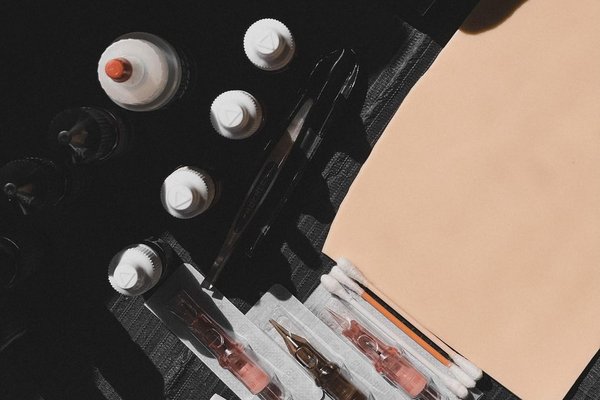 Tattoo studio in Panevezys "VeAn": services
Our tattoo studio in Panevezys offers all kinds of body modification services. We can do:


Tattoos in different styles and techniques;

Permanent makeup of eyebrows, lips, facial contours;

Restoring the color and clarity of the tattoo, overlapping old permanent drawings;

Masking of scars, stretch marks and other defects on the skin with a tattoo;

Piercing;

Removal of tattoos and permanent makeup with a laser.


We provide training for future specialists, help with employment. Detailed advice can be obtained by phone or during a personal meeting with the master in the tattoo studio in Panevezys.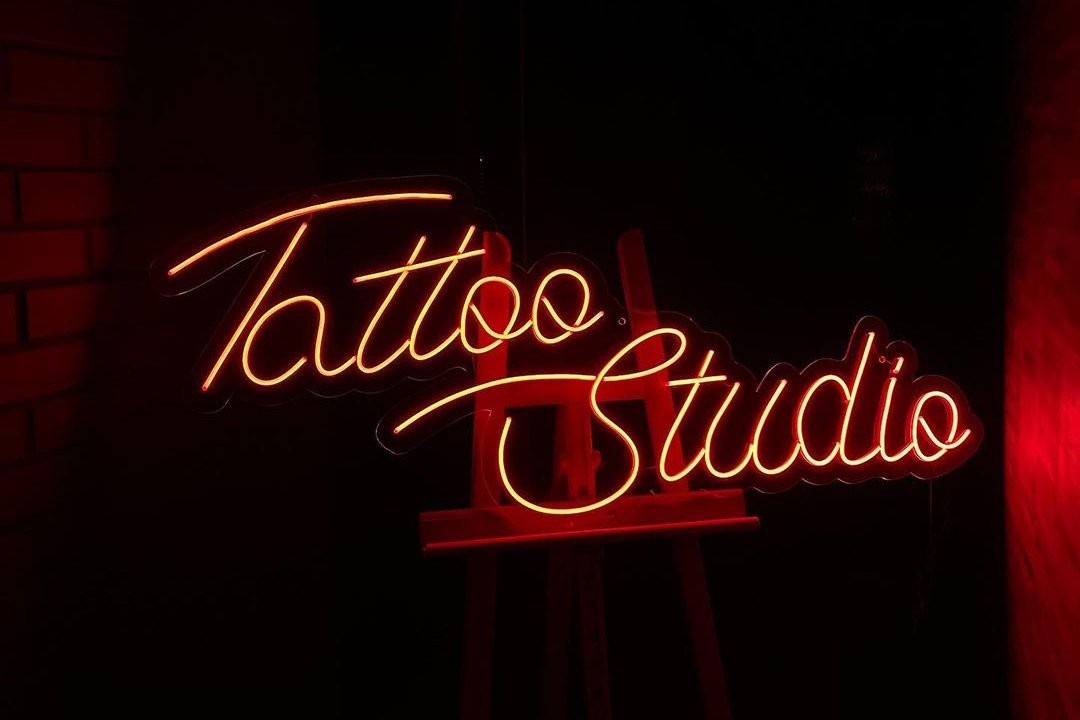 Tattoo studio in Panevezys "VeAn": benefits for our clients
If handicraft masters offer you to fill a tattoo or make a puncture, you should think about the results of an unprofessional approach and your own safety.


Compliance with the rules of sanitation and hygiene in a professional studio will help avoid infection and other unpleasant consequences. To achieve a high aesthetic result, our masters use advanced equipment and first-class consumables in their work. The artistic aesthetics of our permanent drawings is the best proof of professionalism.
The rules followed by VeAn employees:


Sanitary treatment of the workplace before the procedure and after each session;

Sterilization of instruments and equipment;

Use of disposable consumables (hermetically sealed packaging is opened in the presence of the client);

Use of safe, high quality pigments.


During the session, the master works in gloves and a mask. Our specialists are a team of professionals. Our artists ended up in VeAn studio not by chance. Artistic body art is a vocation that allows our clients to actually experience the appeal of tattoo art. We will help you choose a sketch in the catalog, we will develop an individual tattoo design, taking into account the wishes of the client. To personally verify our advantages, you need to come to the tattoo studio in Panevezys. Join the tattoo culture together with recognized masters of their craft!