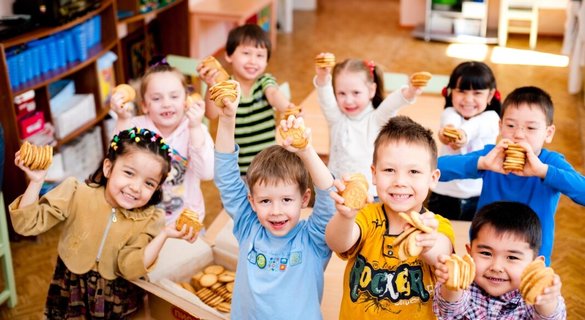 13.02.2023
Land of Smiles
Everyone can make their charitable contribution with us at the link the link.
We remind you that not so long ago, VeAn Tattoo Company organized a new charity project to help IDPs from Ukraine in Krakow.
The project was named "Land of Smiles".
It is a children's playroom for children who were forced to leave their homes due to the war.
This is a place where children can get quality growth in a welcoming and safe environment. Ukrainian highly qualified teachers work here who pay a lot of individual attention to each child.
In the kindergarten, children are engaged in various activities that contribute to their growth. It includes:
Learning through games that develop intellectual skills;
Games and sports. Children go in for various sports, and also learn many interesting games, such as board games, puzzles, etc;
Creativity. Children engage in drawing, modeling, theater productions and other art forms to develop their creative thinking and imagination;
Communication. Children receive the base that will help them find friends, make acquaintances and realize themselves in society. If your child has experienced a traumatic experience or is closed in her/himself.
The kindergarten offers the help of a professional psychologist who will help the child get over the traumatic experience and future rehabilitation, as well as help him get used to society.
Free 3 meals a day are also provided.We invite children from 3 to 10 years to the "Land of Smiles".
The site of the children's playroom in Krakow can be found at the link: the link.
Užsirašyti į žaidimo kambarį galima paskambinus telefonu:
+48536111082 - Anna;
+48574388850 - Aliona;
+48501050625 - Natalja;
Arba per instagramą: instagramą.