Tattoo studio in Kaunas
Tattoos have long ceased to be a way to demonstrate their rebellious spirit inherent in teenagers.

In our time, this is a separate category of culture, which finds expression in the fine art of tattooing and is relevant for any age.
Looking for the perfect place to implement your tattoo ideas, you should pay attention to VeAn Tattoo studio in Kaunas, which employs the best professionals in their field.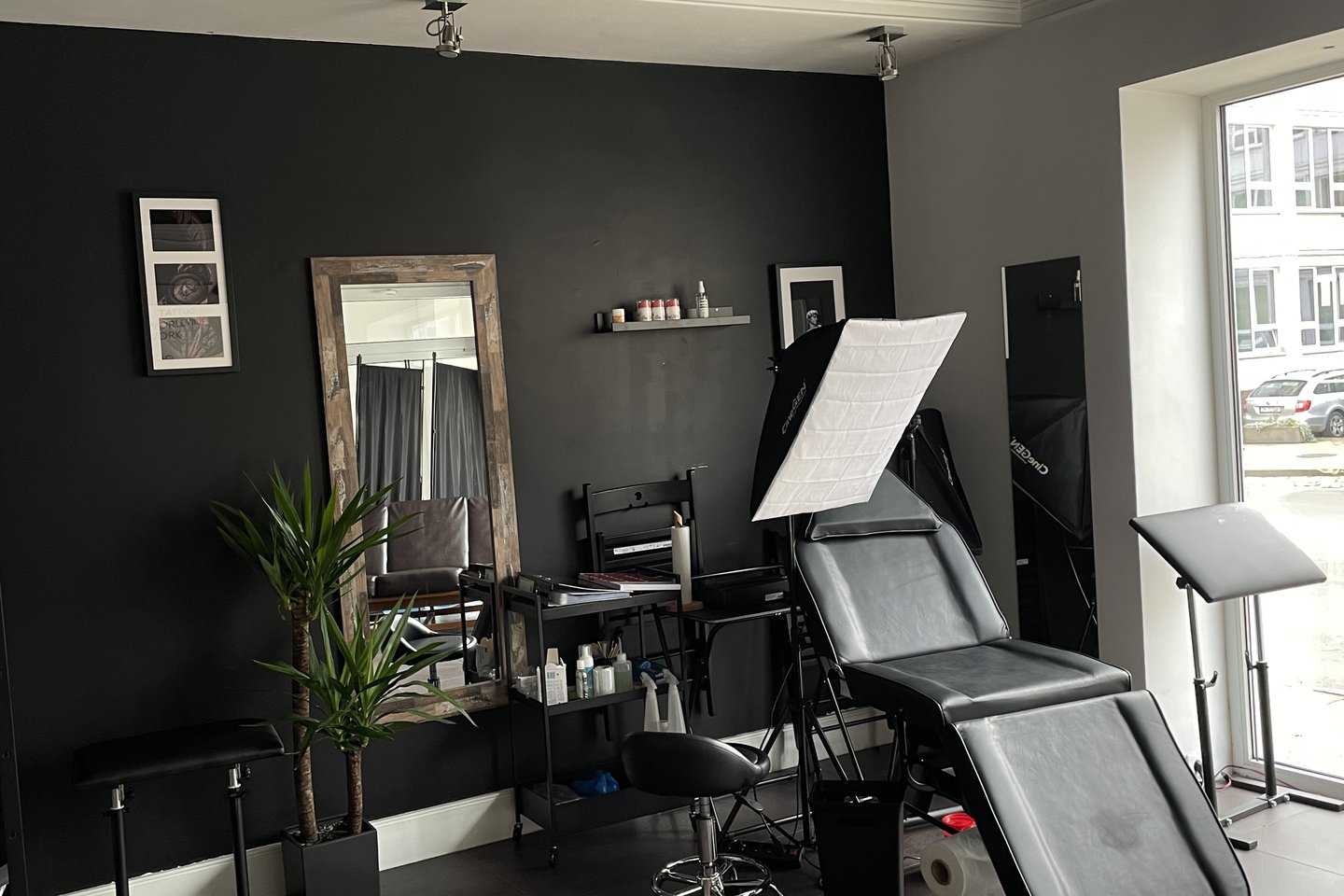 VeAn Tattoo studio
services in Kaunas
If you want to get a quality tattoo in Kaunas, at VeAn Tattoo you will find everything you need to make your dream come true.

This is a European popular network of premium tattoo studios, where specialists who have repeatedly proven their professionalism and daily receive exclusively positive feedback about their work will work with you. It is worth noting that among the services of our studio are not only tattoos. The full list of our services is much bigger, because we offer:


tattoo (the most popular styles and modern techniques);

PMU (eyebrows, eyelids, lips);

piercing (even the most difficult punctures);

tattoo training (professional masters of the European level);

PMU training;

piercing training;

laser tattoo removal;

laser PMU removal.


However, not only a large list of services is the advantage of VeAn Tattoo. Our tattoo studio in Kaunas has gathered the best specialists in the field of tattoo, permanent makeup and piercing.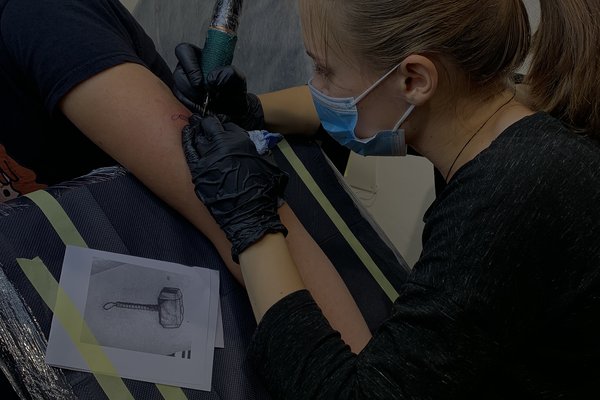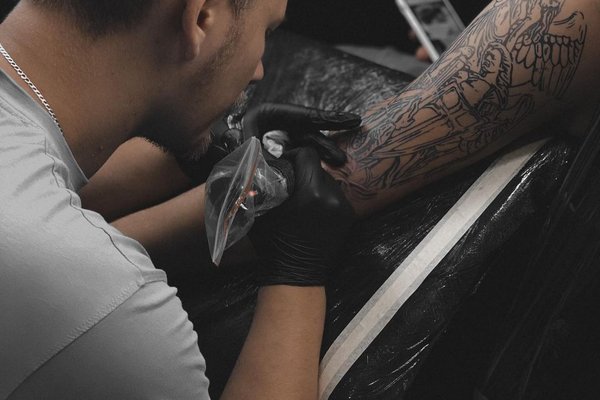 Masters of VeAn Tattoo
studio in Kaunas
Our studio appreciates the quality and experience of the work, as well as the creative side of the artists and their professional training, interest in development and love for work.

All masters have a medical education, work experience and their own portfolios; they are able to find an individual approach to each client.
In order to always be aware of the latest in the field of tattoos, permanent makeup and piercings, our masters attend seminars and special conventions to improve their skills. Therefore, you can be absolutely sure of the quality and relevance of the services provided to you.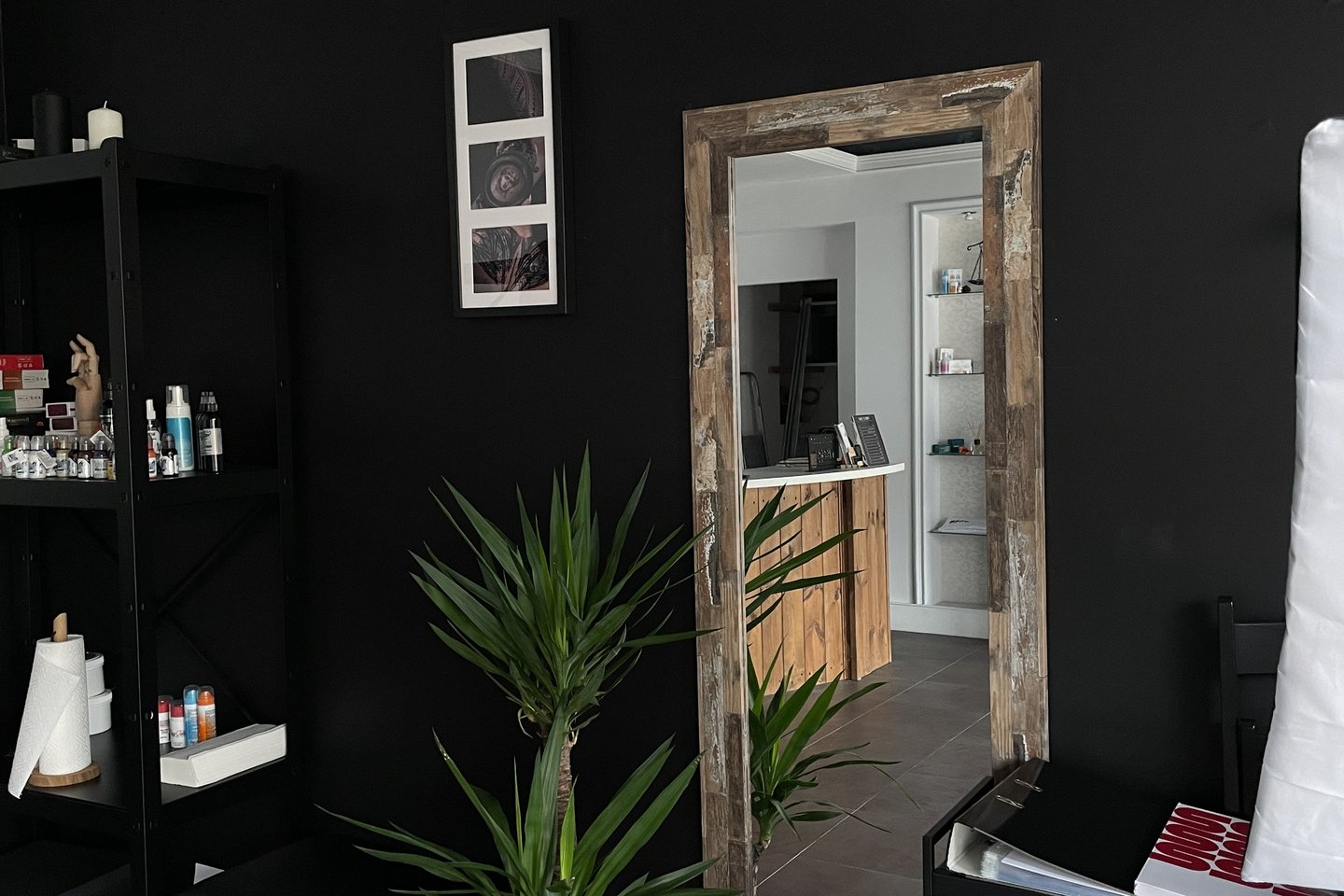 Security for
every client
The safety of every client of VeAn Tattoo studio in Kaunas is not empty words for our masters.

We make sure that all our clients feel secure:


Each workplace is sanitized after each client before the arrival of the next one.

Only high-quality tools and products are used in the work: from hand sanitizers to professional pigments of European quality.

All single use instruments are unpacked and processed directly in front of the client.

Only quality consumables are used.

Both the master and the client are provided with individual disposable protective equipment.


Also, before any of the procedures offered by the tattoo studio in Kaunas, the client is provided with a free consultation.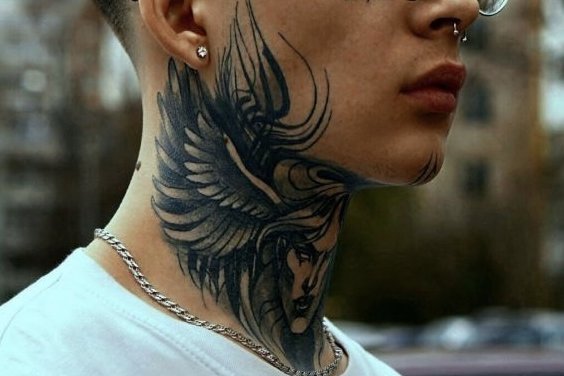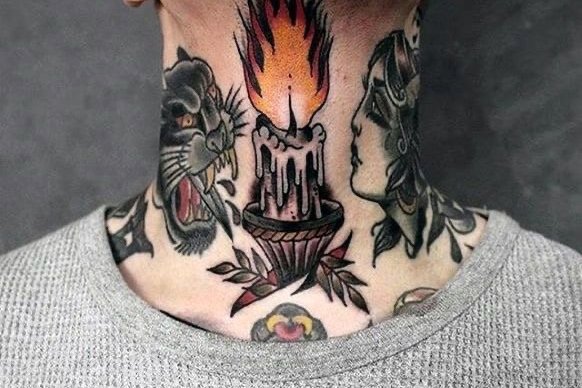 Is a consultation
really needed?
Definitely needed and every master will tell you about it.

Before starting the procedure, you should discuss the work with a specialist, plan all the stages and clarify important details (body characteristics, allergies, etc.).
Some procedures require preparation for them - the client should avoid drinking alcohol and coffee, for example, which the master will tell you about during the consultation. In addition, it is important to simply get to know a specialist to whom you must entrust your body in order to be able to relax during the procedure.
In order to sign up for a consultation, you need to contact us in any way convenient for you: call or write in the messenger and we will be happy to select the most convenient time for your visit.
To always be aware of all the interesting news - holiday events, drawings and discounts for the services of VeAn Tattoo studio in Kaunas - subscribe to our pages on social networks.