Piercing in Siauliai
If you want to get pierced in Šiauliai, check out VeAn studio.

We offer professional body modification services at affordable prices. It doesn't matter if you want to pierce the eyebrow, lobe or cartilage of the ear, insert ring in the navel or in any other part of the body. Experienced Specialists perform piercing in Siauliai in compliance with sanitary standards and anatomy.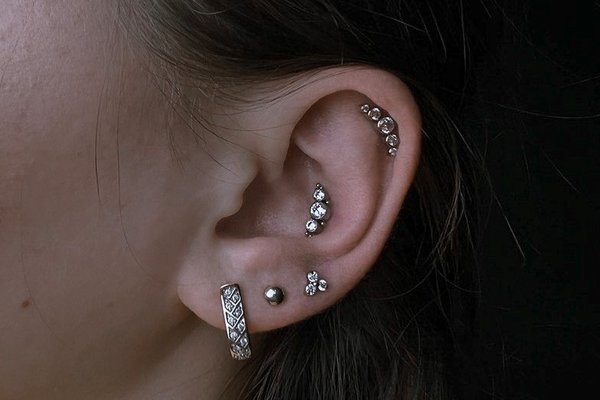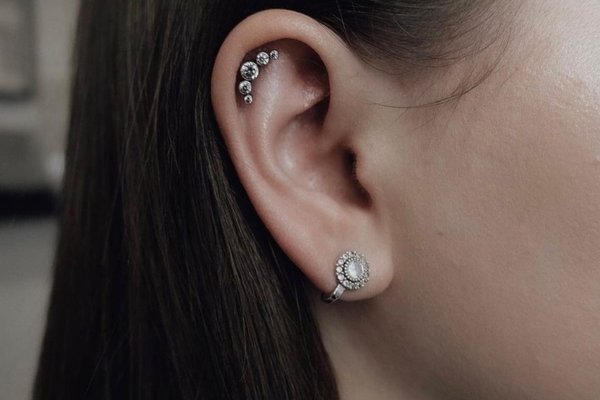 Why do piercings
People's interest in different techniques of body modifications has been traced since ancient times.

Warriors of ancient tribes made punctures to insert into them decorations in memory of battles and victories. Girls while getting married pierced their ears to wear expensive earrings as a sign of a new social status. Today, punctures do not carry a semantic load. They have another task - demonstrate individuality, stand out from the crowd, learn new sensations. Until recently, piercing in Siauliai was a sign of rebellion, belonging to an informal subculture. Today this body modifications are the interest the population.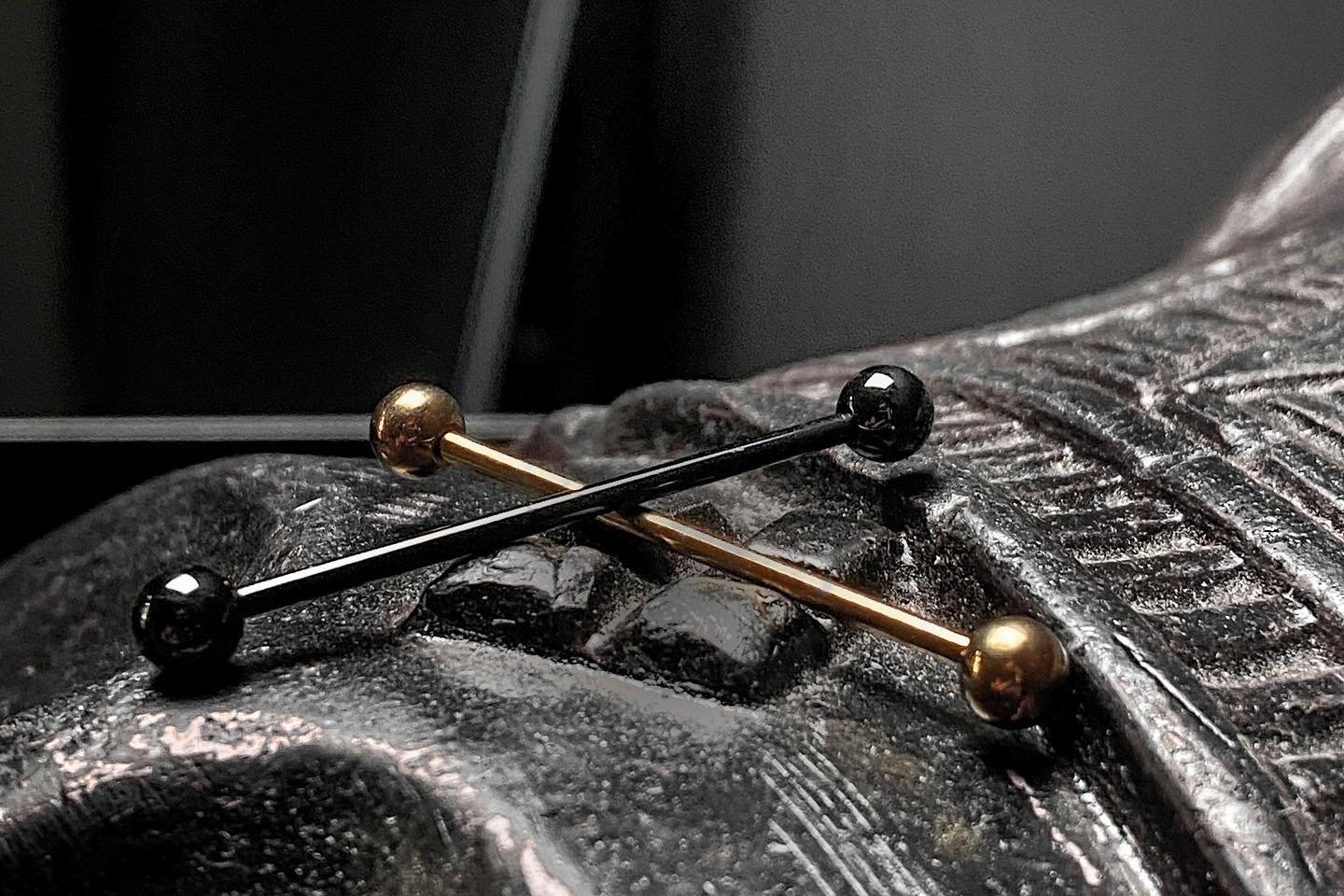 Who are our clients?
Men and women of different ages come to the VeAn studio to adorn body with a ring, earrings, barbells, chains.

This method of body modification is extremely popular. We perform the following types of punctures:


Lobe, tragus, ear cartilage;

Superciliary arches;

Wings of the nose;

Lips and cheeks;

Nipples and navel;

Genitals.


At the request of the client, the specialist will perform a puncture of soft tissues of any part of the body (within the anatomical possibilities). There aregreat multitude of puncture options. Our specialists have a medical education, that's why they do piercing in Siauliai without health risk. You will learn more about any punctures on internal consultation. We will be glad to answer your questions.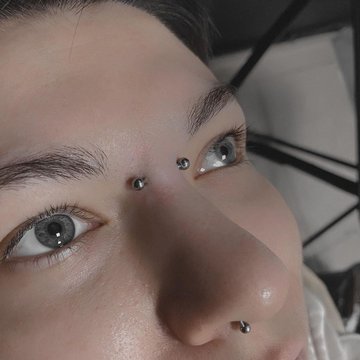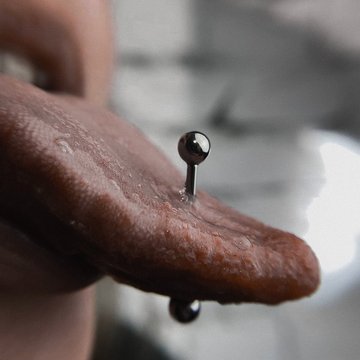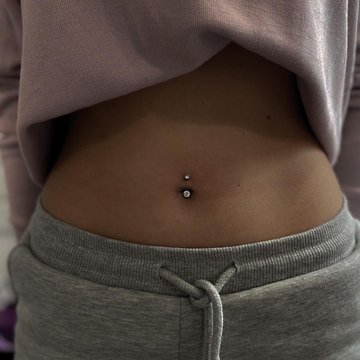 How we work
All our specialists have qualification certificates, diplomas of a specialist.


The studio strictly observes sanitary and hygienic standards:


Working place of the piercer is thoroughly disinfected before each procedure;

The specialist works in gloves and a mask;

Certified painkillers are used;

Punctures are performed using modern equipment;

Disposable consumables are removed from the packaging in the presence of the client.


The piercer will help you choose your first jewelry, which will be threaded into the hole. At the end of the procedure, you will receive recommendations for the care of the piercing, for the wound to heal faster.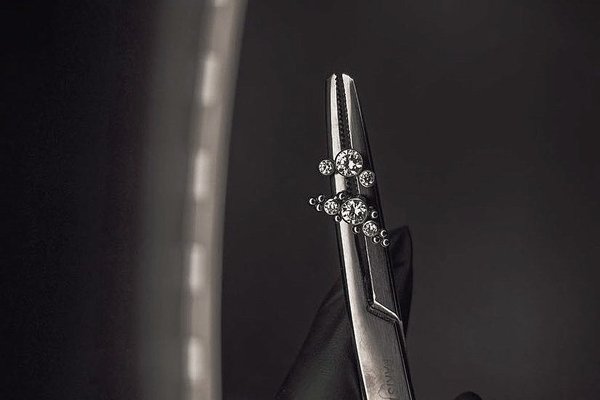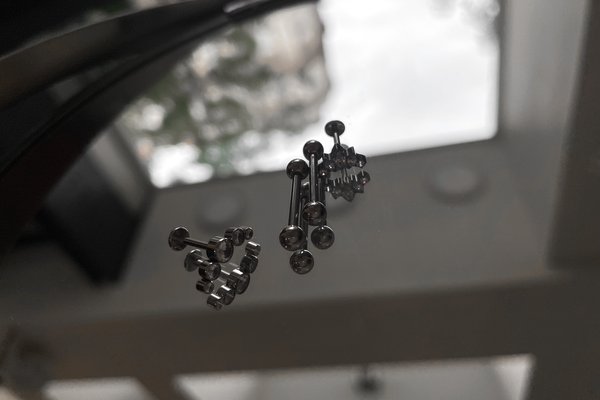 Why piercing in Siauliai should be trusted to professionals
Performing a puncture is a complex surgical procedure.


Therefore, for piercing in Siauliai, you should contact a qualified specialist with appropriate training. Only in this case can reduce the risk of serious complications.
Follow our news on social networks so as not to miss promotions. Participation in it allows you to receive the services of "VeAn" studio piercers on favorable conditions.